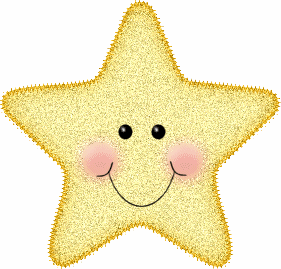 Our first semester at school has been a very busy and exciting one. Listen to the Preps talk about what they have learnt and enjoyed about school.
What do you enjoy about school?
What have you enjoyed learning this term?
Now we look forward to a restful holiday and a new exciting term! Have a great holiday everyone!